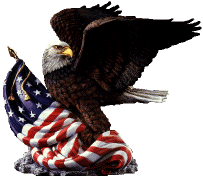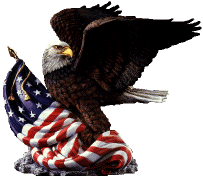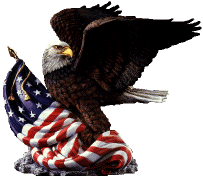 Howie's Great Democratic Quote Page
"ONE MAN WITH COURAGE IS A MAJORITY."
 -- Andrew Jackson

"WHOEVER WOULD OVERTHROW THE LIBERTY OF A NATION MUST
 BEGIN BY SUBDUING THE FREENESS OF SPEECH"  
-- BENJAMIN FRANKLIN

"THINK FOR YOURSELVES AND LET OTHERS ENJOY THE PRIVILEGE 
TO DO SO, TOO"
-- VOLTAIRE


John Quincy Adams
James Buchanan
Martin Van Buren
Jimmy Carter
James Carville
Grover Cleveland
Bill Clinton
Hillary Clinton
Sam Ervin Jr.
Al Franken
Al Gore
Hubert H. Humphrey
Andrew Jackson
Jesse Jackson
Thomas Jefferson
Andrew Johnson
Lyndon B. Johnson
John Edwards
John F. Kennedy
Robert F. Kennedy
Edward Kennedy
John F. Kerry
Martin Luther King Jr.
James Madison
James Monroe
Nancy Pelosi
Franklin Pierce
James K. Polk
Eleanor Roosevelt
Franklin Delano Roosevelt
Adlai Stevenson
Harry S. Truman
Woodrow Wilson
Misc Democratic Quote Page
Clinton-Gore Administration Accomplishments
Seven Things The Democratic Party Should Do But Won't
Great Historical Democratic Speeches
James Carville's Ten Rules For Progressives To Live By
How is Bush Jr. Doing?
George W. Bush's Leadership and The World Trade Center
George W. Bush's Flip Flops
Howie's Stupid GOP Quote Page
GOP Funny Paper
George W Bush Anthem (If Your Happy and you know it)
25 Rules for being a Good Republican
Republicans and the Sanctity of Marriage
Republicians Love the Abortion Issue
Republician Chickenhawks
12 steps to becoming a Republican
Howie's Presidential and Political Page
Howie's Home Page


DEMOCRATIC TALK RADIO

Powered by WebRing.