GOP Platform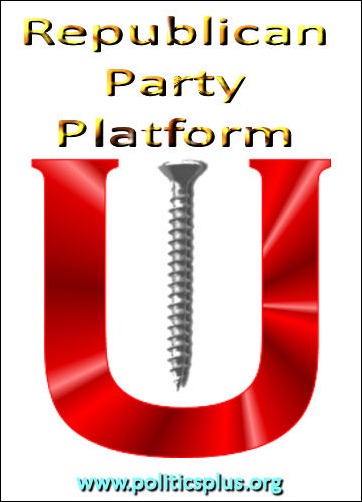 2012 No GOP Zone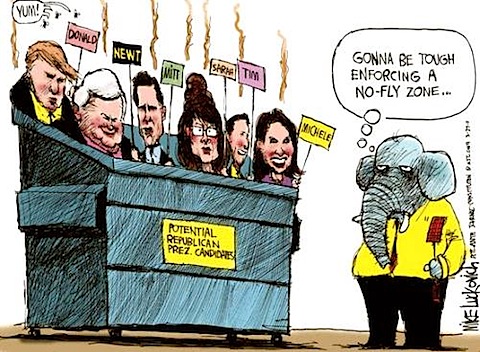 Newt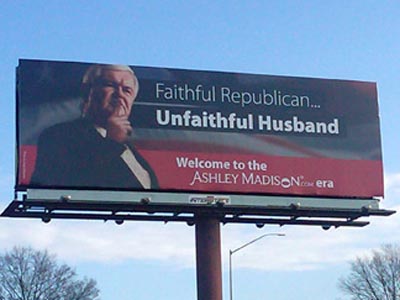 Now Pick?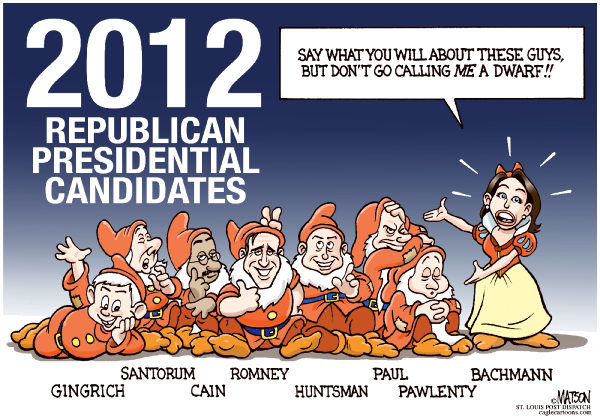 Funny, I Find That Ass So Attractive, Got to get Some!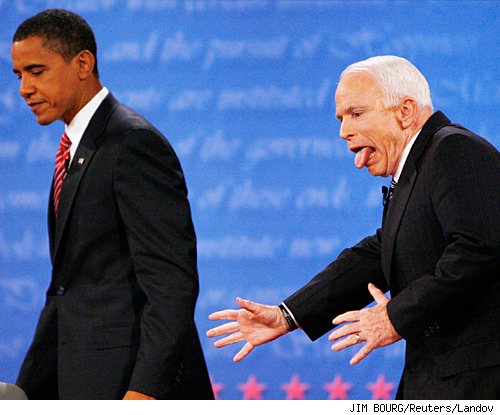 Enough Said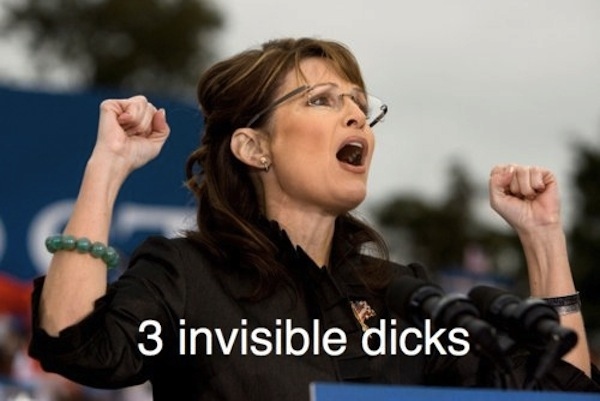 So True, Dad Wasn't There to Help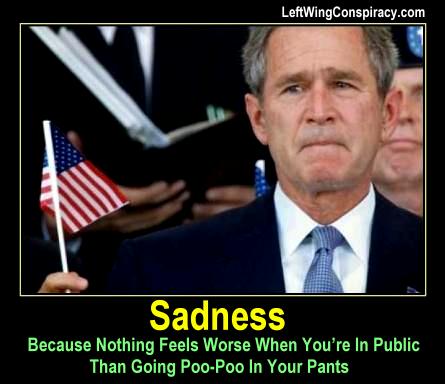 Bush's Response to Hurrician Katrina
We Wish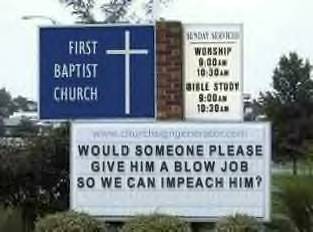 Bush's Real Problem
Rove's Future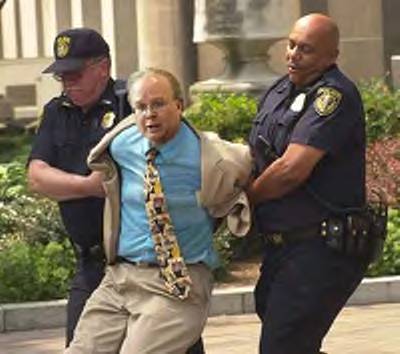 ASSCROFT and His Terror Alerts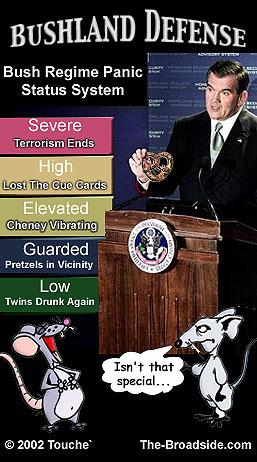 What Did Bush Know and When Did Cheney Tell Him?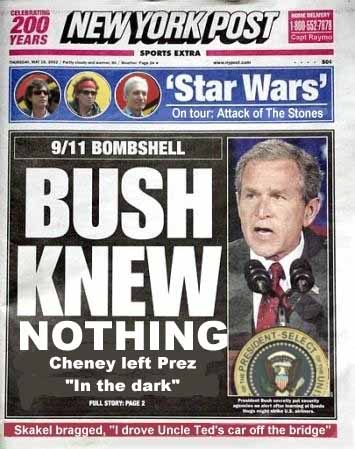 Mainstream Coverage Of Bushes Failure to Stop 9-11 and Clinton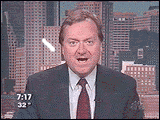 Does Bush Look Like Moe?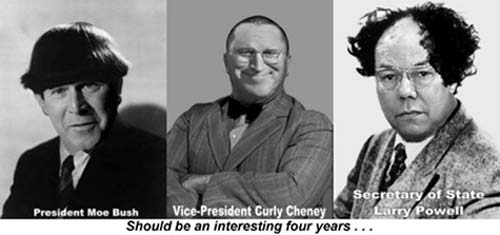 Pretzels? For The Free World..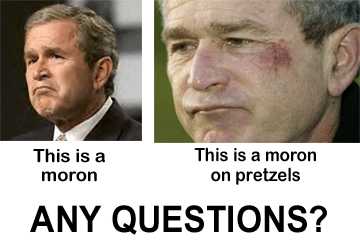 Funny Page Two Under Constrution


View My Guestbook
Sign My Guestbook

Powered by WebRing.